← Back
Cambodia: The Floating Village of Chong Khneas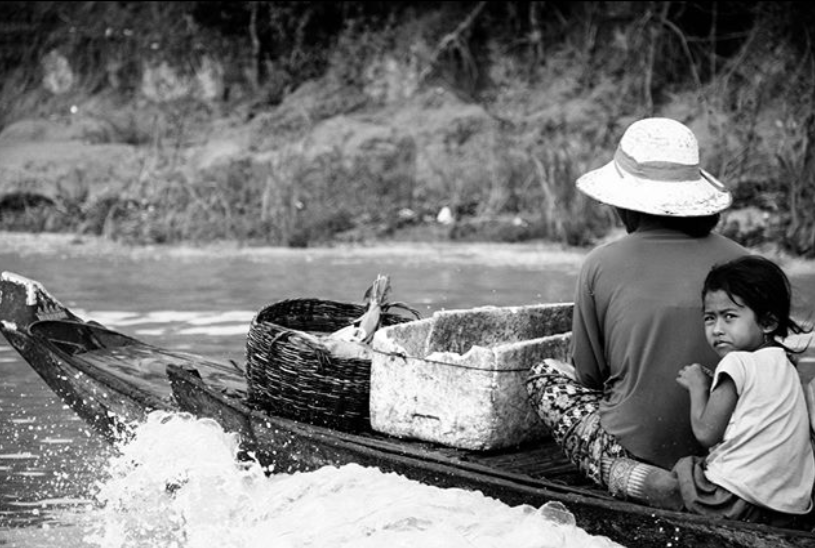 Floating lives, drifting across the waters of Tonlé Sap — one of the largest lakes of South-East Asia. On it, the village of Chong Khneas, where structures of bamboo are both home and boat.
More than five thousand people live here — the majority children — squashed into nearly two thousand hovels which float on the surface. The space is divided among Cambodians and Vietnamese, who share the common difficulty of living on — on average — the equivalent of less than one hundred dollars a month.
In Chong Khneas survival depends on fishing. Tonlé Sap has an almost unparalleled biodiversity, with hundreds of species of fish. More than half of all fish production in Cambodia comes from here. Such abundance, however, does not always guarantee a livelihood for the inhabitants of this remote area. "We can feed ourselves, but it's difficult to do much more than that", a fisherman told me. The nearest market is about 20 Km from the lake, and to these people gasoline is almost a luxury.
There are only two schools, run by foreign missionaries living in the region. Moreover, not all the children can study anyway. Many simply help their parents fishing or working in small family workshops. "You see these boys playing in the water?", one of my hosts asked me. "They don't yet know they have only two options in the future: either becoming fishermen, with the same hard life their parents suffer; or becoming beggars, hoping for spare change from the few travelers, who, just like you, visit our village in the rainy season."

---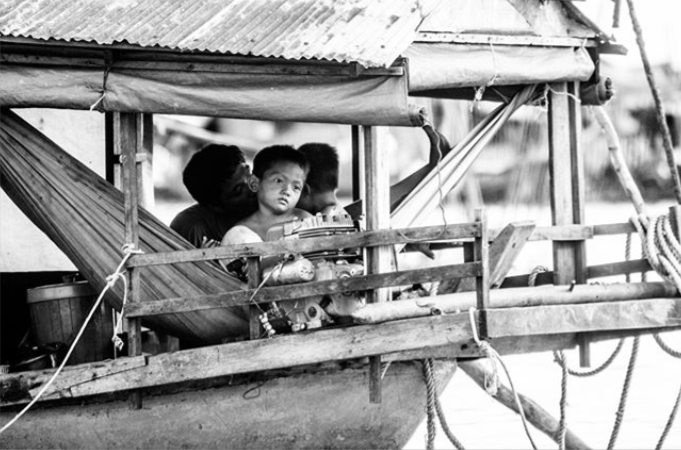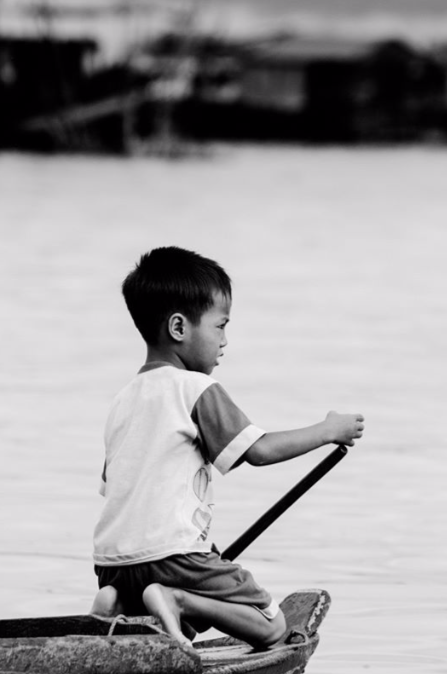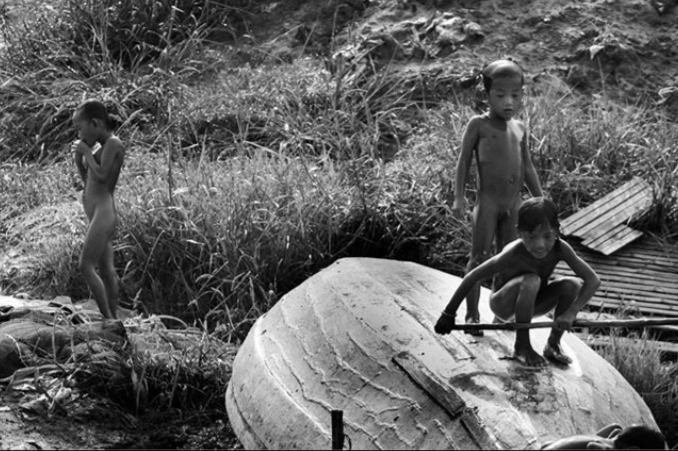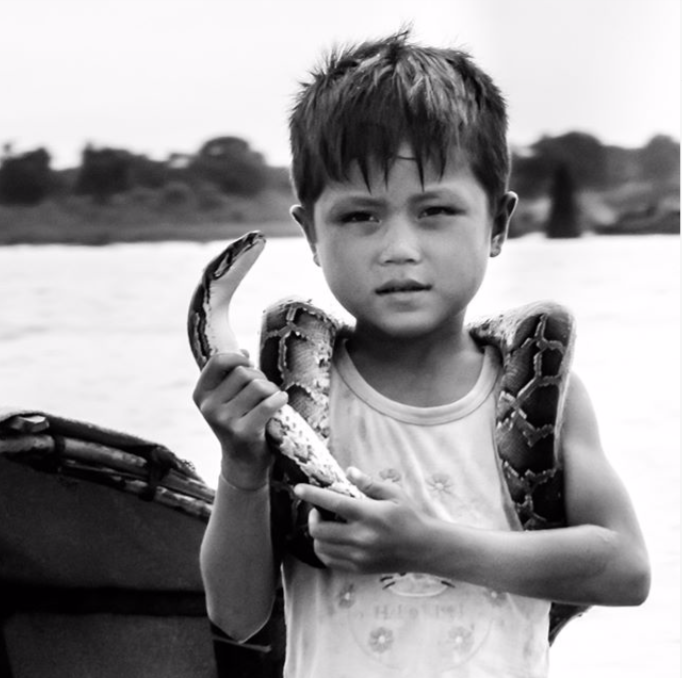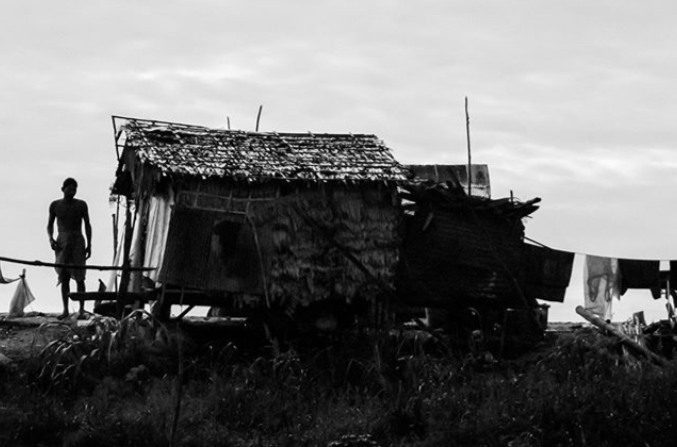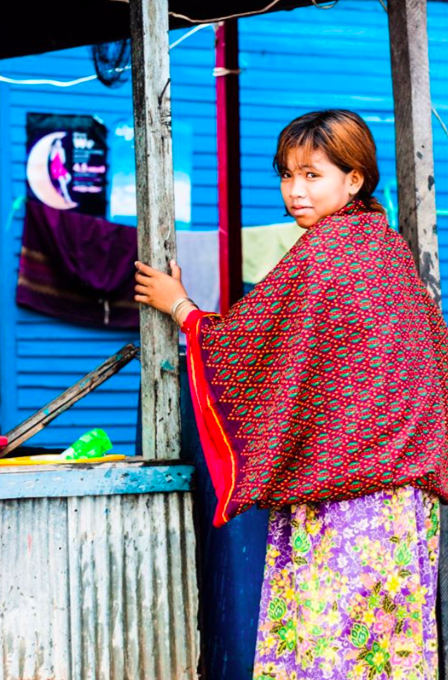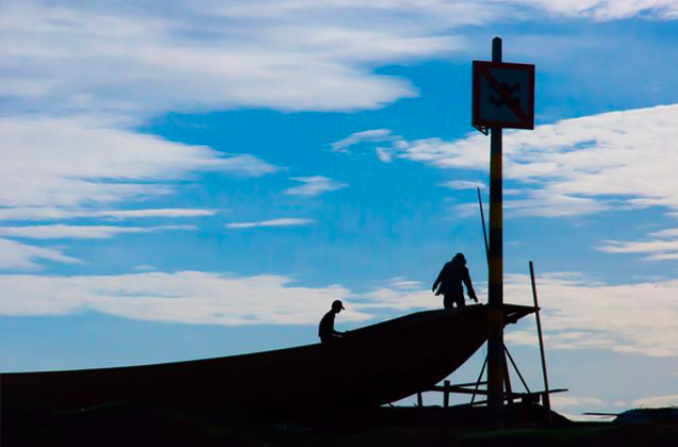 ---